happy 30th maj and faj!
maj and faj. married for 30 years. cuh-razy! to celebrate this momentous occasion, the 4 of us got our knuckleheads together long enough to take a portrait. real deal studio stuff. only the best for the 'rents. so this is a little sneak peek of the surprise we purchased for the maj-inator and faj-inator:

can you believe we all came from the same womb? for asian people, we really dont look much alike, do we?
clockwise from top left: dee, la join, rich, me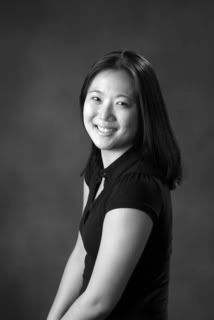 like they werent gonna get an individual portrait of their fave child... jk, we all took individuals. mine just came out the best. jk. maybe. my brother does come in a very close second. bitch!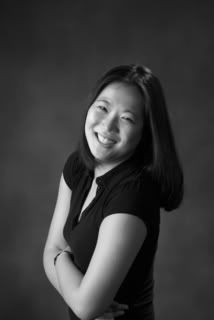 this ones for jamie.
to explain how we sibs get along, id like to share a short story. rich and la join picked me up from the train station last week. rich was behind the wheel, la join in shotgun, so i took my seat in the back of the car. the brosef makes a turn and just misses a collision with another car that was going in the same direction (rich basically cut him off), so the convo went like this:
la join: rich! there was a car there. you shouldve looked!
rich: yeah but you looked. its ok, right ca?
me: hey man, as long as someone was looking.
laughter (from rich and me) consumes the car.
la join: how are we related?!
<----- thats her favorite line ever!

special mention:
i wore these on john travoltas plane... UGG BOOTS!