everybody loves JILLER!!!
happy 26th bday to my down ass bitch, the jay to my silent bob, to just the
B
est
P
erson
E
ver:
JILLER!!!
life is a mystery
everyone must stand alone
i hear you call my name
and it feels like
JILLER!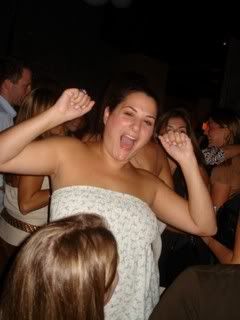 special mention:
wa el worst date ever: cant you see im dancing!
and he did NOT have a car.