the d is back!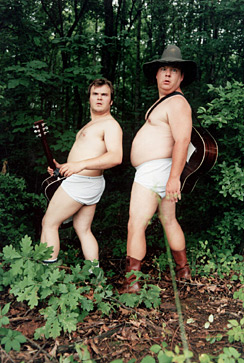 yay! got an email from their
site
(im on the mailing list) telling me the good news. so much to look forward to. the d, new seasons of
entourage
and
laguna beach
. the d rocks! makes me wanna watch the dvd. tenacious d time you motherf*&%er blau!